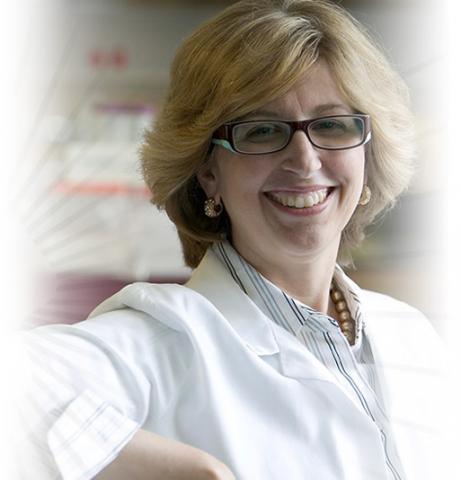 As a scientist and a woman, I am committed to ensuring that all women have access to authoritative health information on menopause and hormone therapy. Every woman's experience with menopause is unique. We want this website to be your personal guide to a healthy menopause and to serve as a stepping-stone to discussions with your healthcare provider.
In addition to the latest research, we've included a "Menopause Self Assessment" that can help you determine if hormone therapy (HT) is a safe and reasonable option for you. Like any medication, there are risks and benefits.
I encourage you to review this website, and then complete and print out your confidential Menopause Self Assessment so you can share it with your health care provider. Because research in hormone therapy is ongoing, I encourage you to check our website periodically for the latest updates.
The average life expectancy for a woman today is now 80 years. Our goal is to empower you to live longer and live stronger during your extraordinary journey during and after menopause."
Teresa K. Woodruff, PhD
Director, Women's Health Research Institute
Thomas J. Watkins Professor of Obstetrics and Gynecology
Feinberg School of Medicine
Northwestern University